Gabrielle R. Flanagan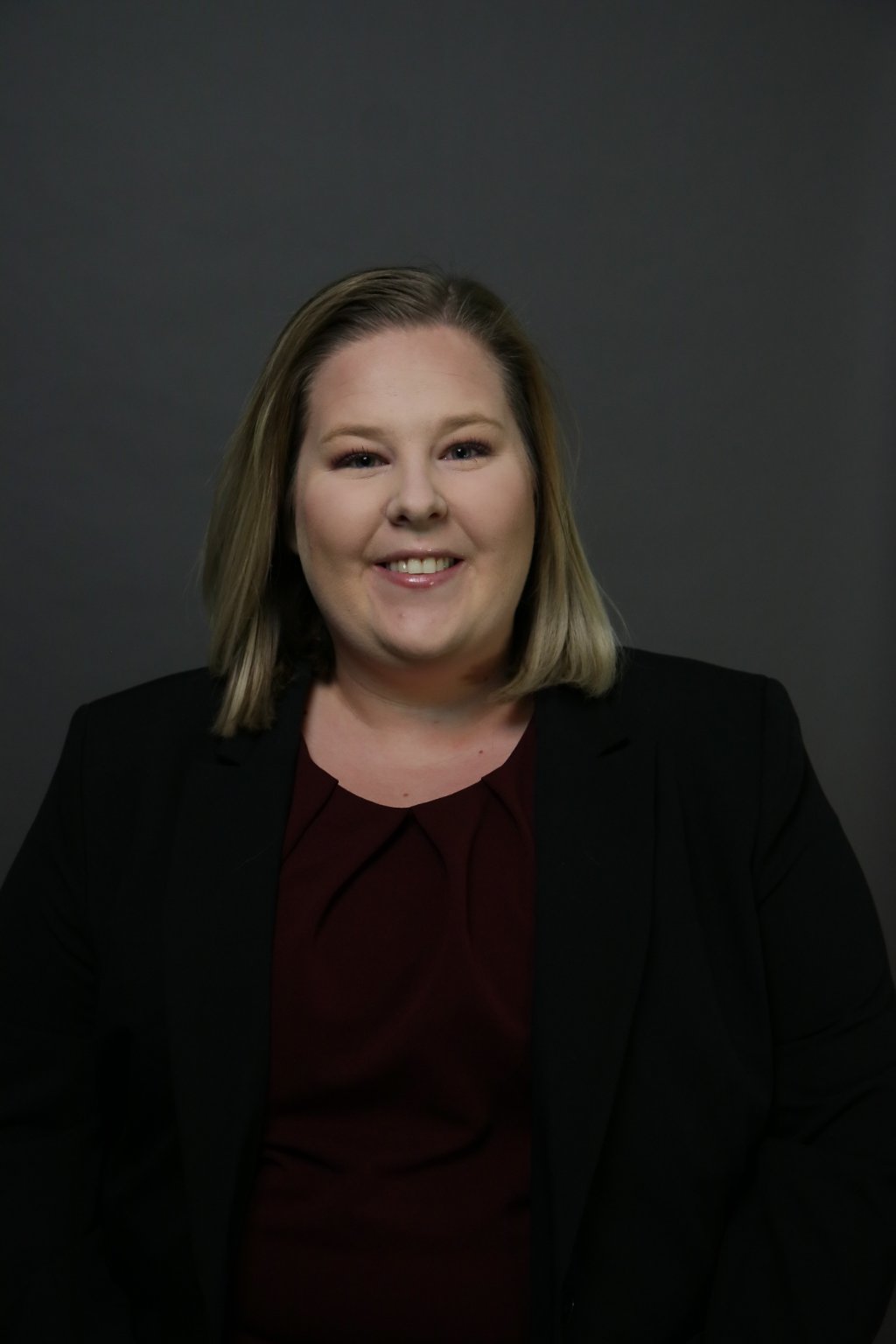 Gabrielle R. Flanagan is a 2020 graduate of the West Virginia University College of Law. Ms. Flanagan is a native of St. Marys, West Virginia where she graduated from St. Marys High School in 2013. She holds a Bachelor of Arts degree in Psychology with minors in Law and Legal Studies and Sociology.
While attending WVU College of Law, she was a member of the Child and Family Advocacy Clinic where she assisted clients with family law and education law. Ms.Flanagan completed an internship with the Fourth Circuit Public Defender's Office. Additionally, Ms. Flanagan was a legal assistant at the Law Office of Debra V. Chafin where she also focused on the area of family law. Ms. Flanagan was admitted to the West Virginia State Bar Association in October of 2020.